About our Company
Since 1950s, Bolts Construction Company has been setting standards for performance and technical innovation in the construction industry.
Being part of a global network of construction resources and expertise, we are the leading builder in diverse and numerous market segments.
The company has managed to earn recognition for undertaking not just small, but large.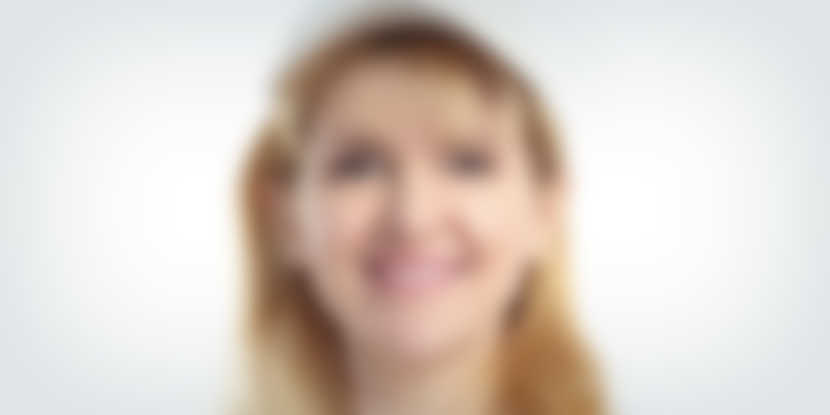 Paris Taylor,
CEO
Paula is the co-founder of Bolts. She is the best at industry business and production planning.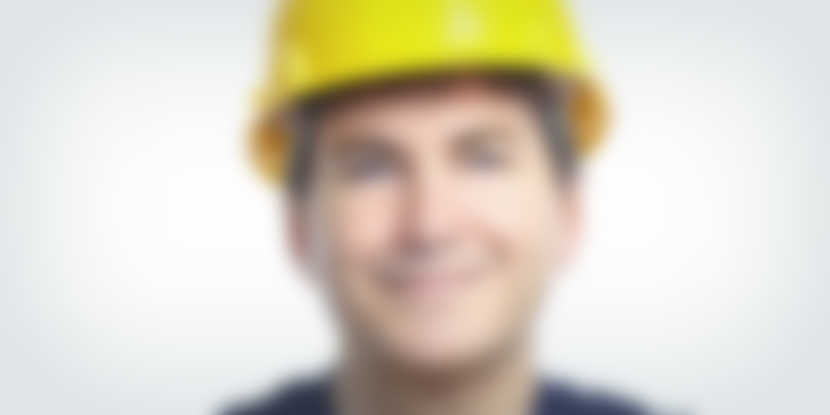 Paul Lange,
Assistent
Inudustrial worker with more than 7 years in the high tech industry. He completes projects quickly and efficiently.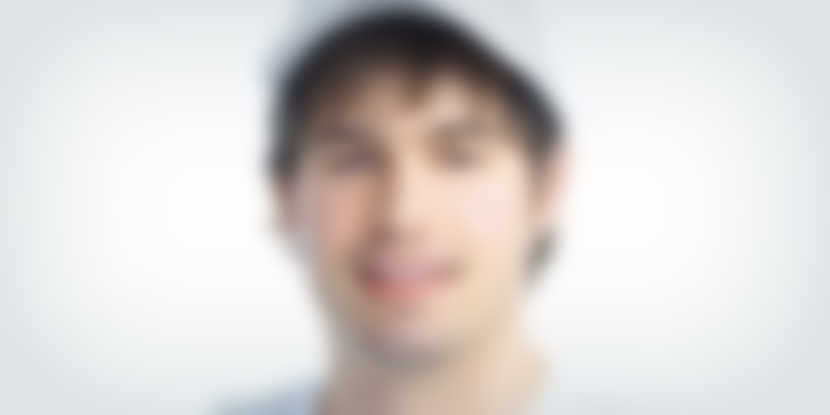 Viktor Ben,
Developer
He started out as a small developer, undertaking and industry of small projects and minor work reaserch center.